Here it is - the new Somfy code keyboard in the RTS version.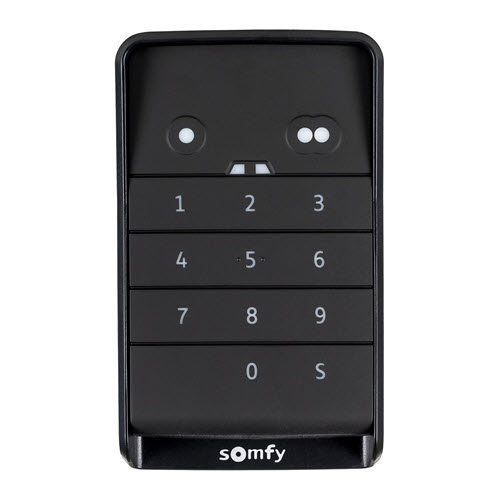 Nicer design
The first thing that stands out is the new design. It looks a lot nicer than its predecessor and finished in stylish black.
The new one is a bit longer than the old keypad, but still about the same width.
So it is now 70 mm wide and 120 mm high.
Mounting and screw holes
Funnily enough, the screw holes on the back are just the opposite, so 2 below and one above for the new one and 2 above and 1 below for the old one.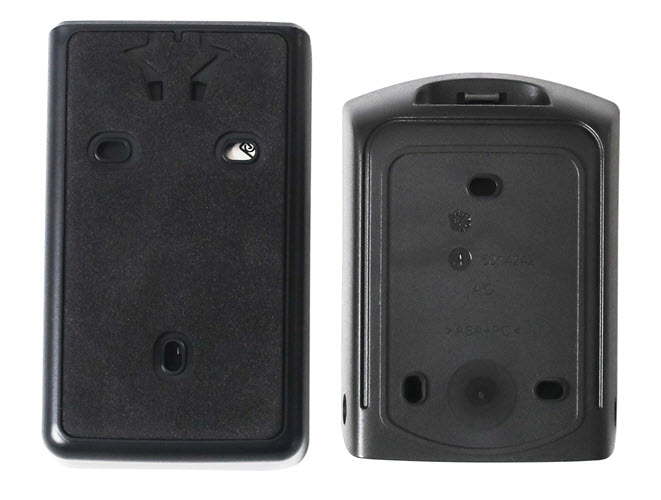 Read more »